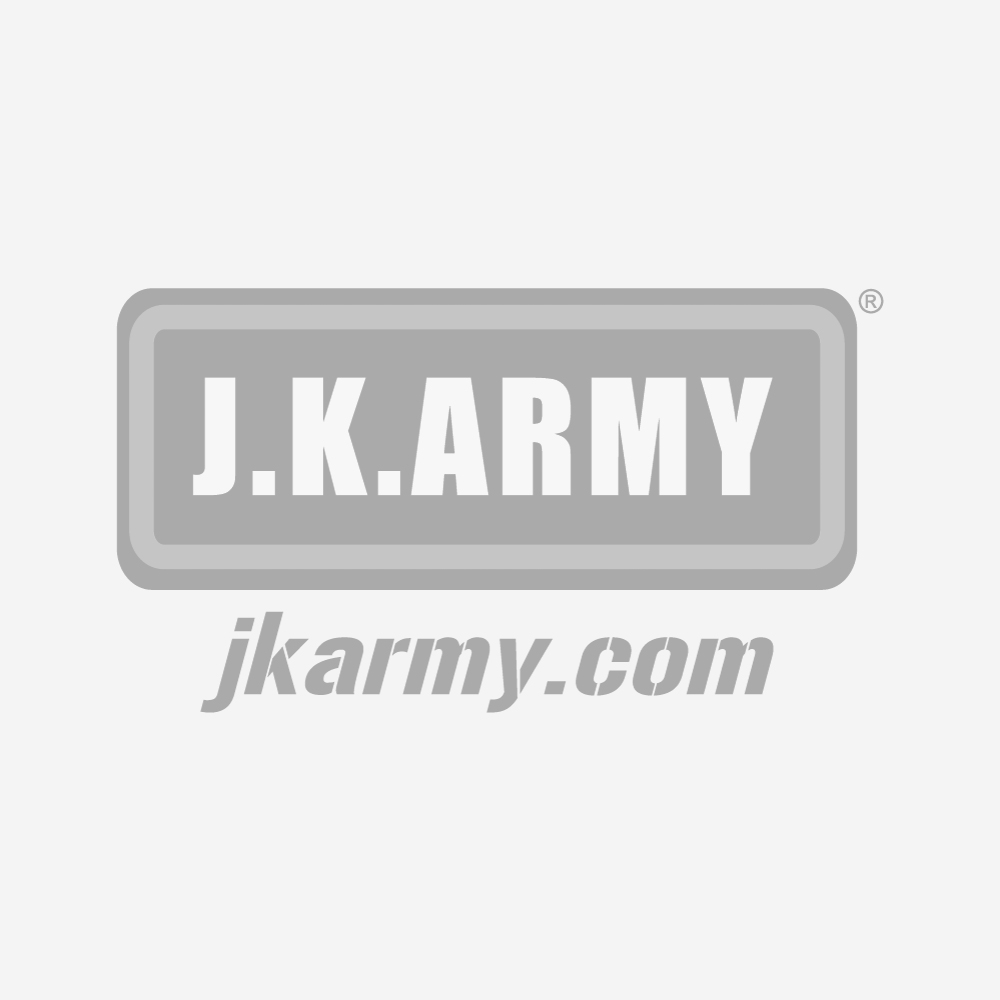 One of  the things I notice about running in London, is that my mindset is entirely different to when I am in Italy. I am a lot more relaxed because I know where I am running and it's not on the roads, which is one heck of a lot safer.
There are however some things well worth remembering about running in London, although I guess they'd probably apply to all cities. Here is my list of top 5 'Ps' for London Running.
Peeing – absolutely critical to have a toilet strategy. Go before you go. London has loads of coffee shops if you're desperate, but then you have to buy a guilt drink to make up for using their bathroom. So later on you need a bathroom again, and then you buy a second guilt drink and so on. Before you know it you are on first name terms with all baristas in a 5 mile radius.
Pooches and Poo – most running advice tells you to lift your head when running and not look at the floor in front of you. What this doesn't take into account are our four-legged friends. If they are on a lead, Sod's law says it will be on one of those expander leads which means the dog owner is about a km behind the pooch. You can get awfully tangled in the lead and no one knows, except you and the pooch. And if the actual dog doesn't get you, then looking at eye-level means you will miss their messages on the pavement. Although if you're in a Park, you will not be able to avoid the dog poo trees, where people suspend the poo from low hanging branches. The poo will get you, if not today then tomorrow. There is no avoidance strategy, except not to go outdoors ever again.
Pace – absolutely impossible to work out or manage your pace in the City, unless you're running at about 3am in the morning. Too many people – tick. Not enough space to run – tick. Waiting at traffic lights for a change that's never seems to favour pedestrians – tick. Road works, pavement works, building works, canal works, rail works – tick, tick, tick. So the trick is just to dawdle and meander your happy way. If you want to be a speedmeister, then hire a running track, run at 3am, use a treadmill, perhaps try NLP and imagine what fast running feels like. Or sharpen your elbows and just barge your way through – it's a tad aggressive, but then that's what everyone expects of a Londoner anyway.
Particulates/Pollution – the nasty things that clog up your lungs and make you wheeze like an asthmatic dog.  Sadiq Khan is proposing many charges to get rid of this problem, there's the diesel charge, the congestion charge, the old van charge, the lorry charge, the drone charge, the Uber charge, the Deliveroo charge and so on. So many charges and yet no practical effect. There is only one solution to this and that is not to run in London. Ever.
Politeness – London is renowned for being rude, unfriendly and aggressive, with a recent TFL study citing the following examples of bad behaviour:-
Not looking where you are going when walking
Cycling too aggressively
Lorries blocking junctions
Tube passengers who refuse to give up their seats
As runners, we don't walk, we don't cycle, we are not lorries and we are not running on the Tube. Therefore I am neither rude, unfriendly, aggressive nor badly behaved and if anyone dare suggest  I am, then I will punch their lights out….
Or you could always just say please, thank you and excuse me whilst running – that seems to work too!